About Us
We offer a nationwide service installing custom-made gates across Ireland. We take great pride in providing quality products, excellent workmanship and prompt service.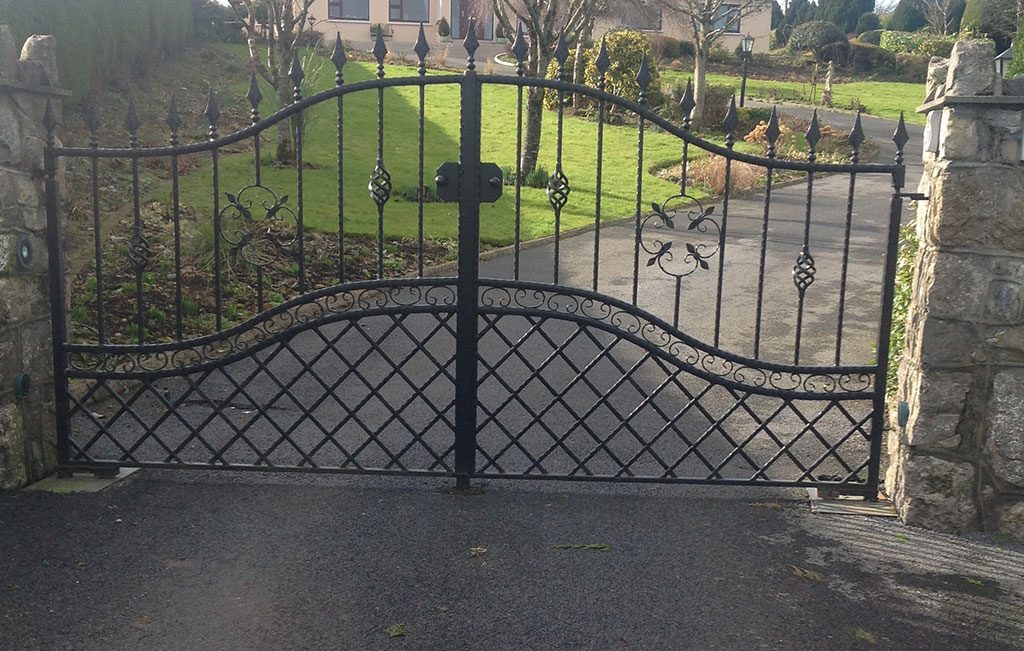 Our History
Since the establishment of steelweld, our business has grown from strength to strength.
We have expanded our business and now run a nationwide service of providing top quality gates and railings to homeowners and businesses across Ireland, at affordable prices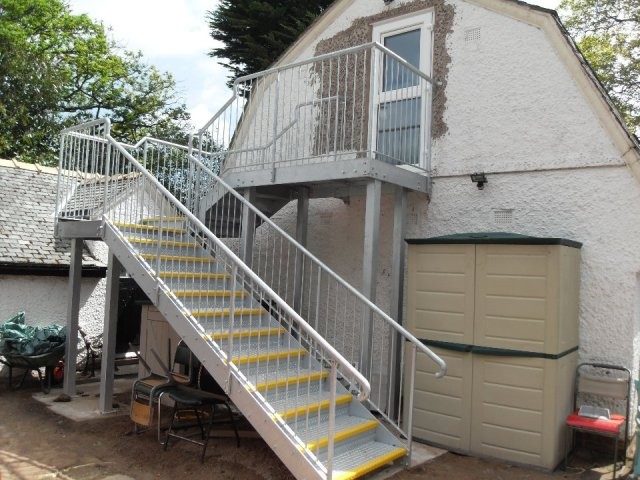 Our Products
We design, manufacture and install a wide range of products including steel gates, wrought iron gates, sliding gates, automatic gates, security doors, railings, bespoke gates and more.
We also provide a repair service to restore and repair your old gates. At Steelweld we have worked on a wide range of gates and can restore any gate to its former glory at affordable prices.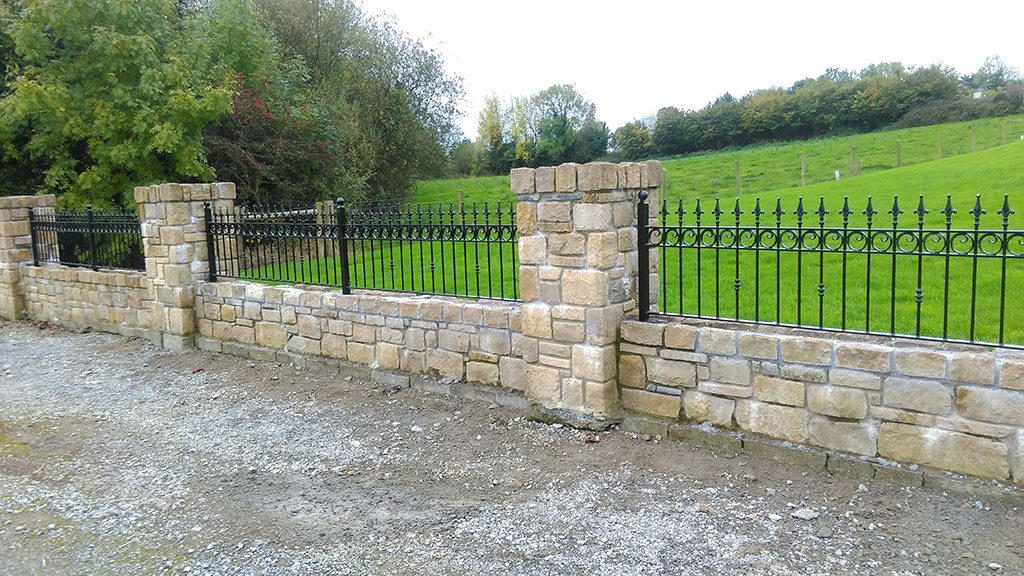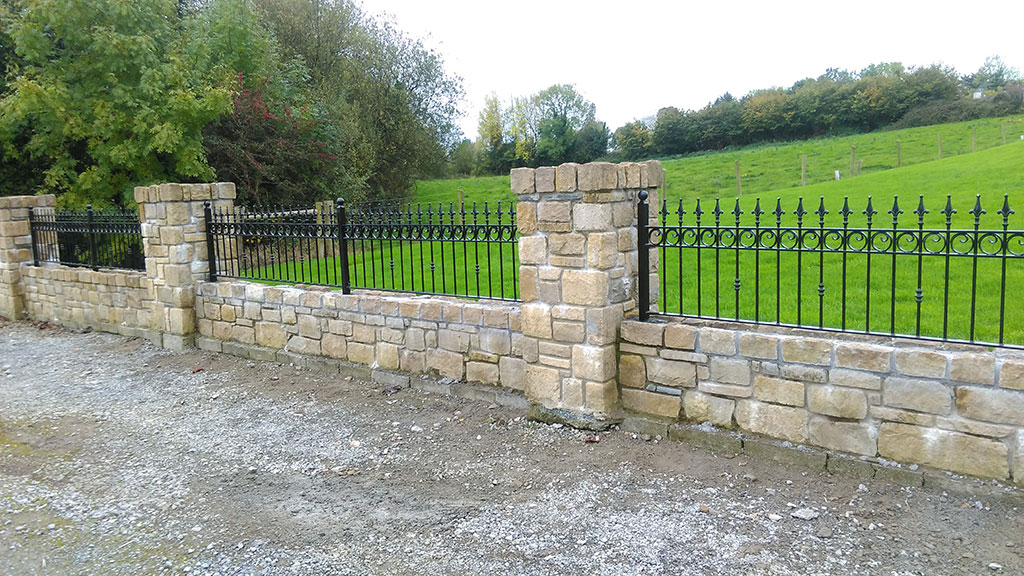 Our Team
We have a fully qualified team of technicians in the workshop and a separate team of tradesmen to install the gates on-site. We also have an in-house team of designers who come up with unique ideas and concepts that find favour with our customers across Ireland.
All our staff are fully insured and have years of experience in the industry. They are well-trained and assure you of a five-star service and prompt communication at every step of the way.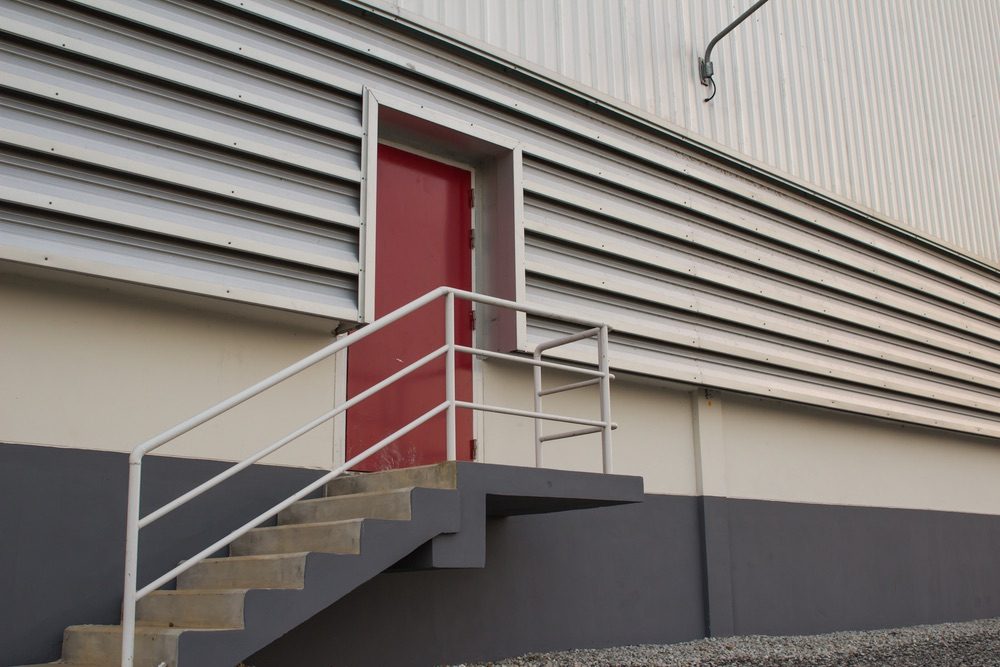 Our Workshop
Our workshop is fully equipped with the latest equipment including ARC, MIG, TIG and gas welders. We have invested in state of the art drilling and cutting machines that allow us to work on all kinds of materials including cast iron, steel and stainless steel.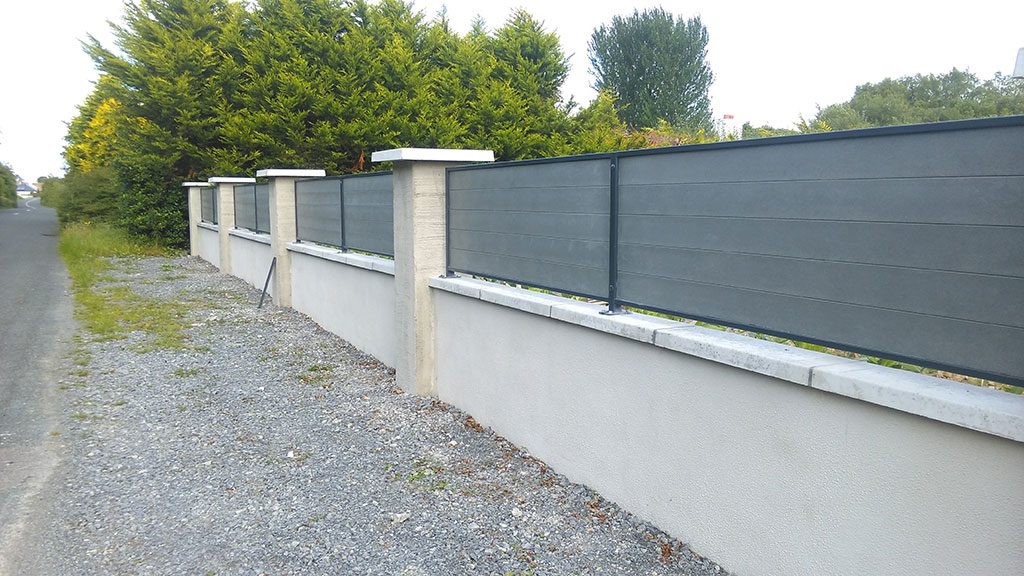 Our Commitment
With many years of experience, we provide professional advice and assist our customers in making an informed choice. We are committed to providing our customers with a fully bespoke service to ensure you get exactly what you have in mind.
We take the time to understand your requirements and are happy to work from your ideas and design. We can even work from your drawings and photographs if needed. With our skills and expertise, we will be happy to bring your ideas to life.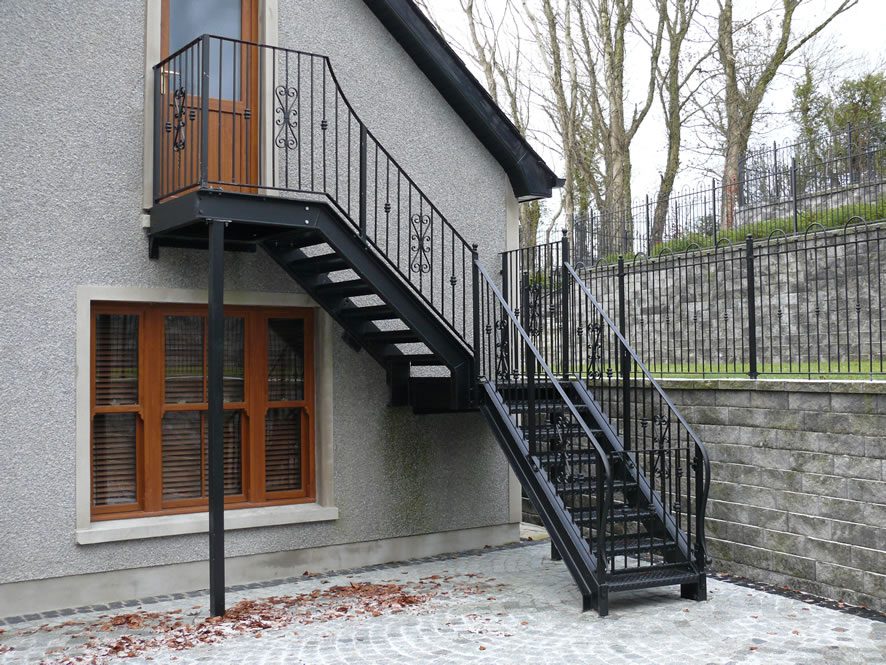 Why Choose Us?
Superior Quality – No matter the design you have in mind, we assure of a stellar product that you will be proud of.
Competitive Pricing – Here at Steelweld, we take measures to keep overheads low to ensure we pass on the benefit to our customers. You will find our gates most affordable in all of Ireland.
Experience – We have been in the industry for over 20 years manufacturing quality gates, railings and wrought iron work. This in-depth expertise allows us to deliver exactly what you need.
Honest and Reliable – Honesty is at the heart of everything we do here at Steelweld. That means honesty in pricing, timeline, quality and everything literally. This makes us one of the most trusted businesses in Ireland.
Got questions? Contact us today for more information or for a free quote.