Beautiful, Made-to-Measure Steel Gates in Ireland
Steelweld specialises in the design, manufacture and installation of bespoke wrought iron and steel gates in Ireland for commercial and domestic applications. With a wide range of designs and styles to choose from, we will have you spoilt for choice. All our gates are customised to suit your needs and made-to-measure.
Whether you are looking for a traditional side gate for your garden or a modern double gate at the entrance, we've got you covered.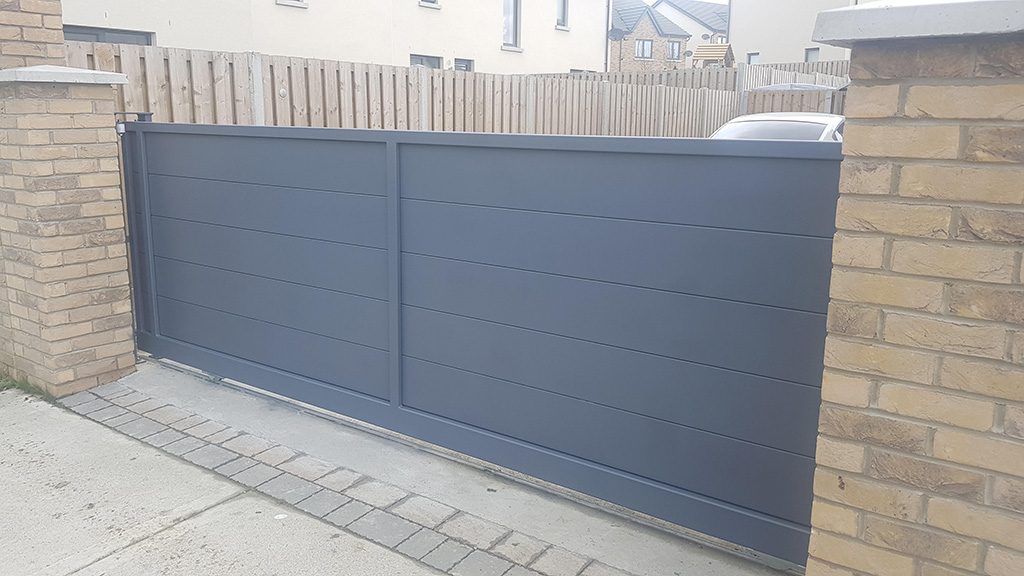 The Widest Range of Steel Gates in Ireland
We manufacture all kinds of steel gates including single gates, double gates, garden gates, side gates, driveway gates, estate gates, sliding gates, bi-fold gates, security gates and more.
We offer wrought iron gates that can also be galvanised. We supply manual as well as automated gates to suit your requirement and for added security, we can even supply matching railings.
Manufactured at our workshop in the midlands, we can offer gates in a variety of gap sizes. We manufacture gates in standard gap sizes and even customise them to suit your specification and requirements.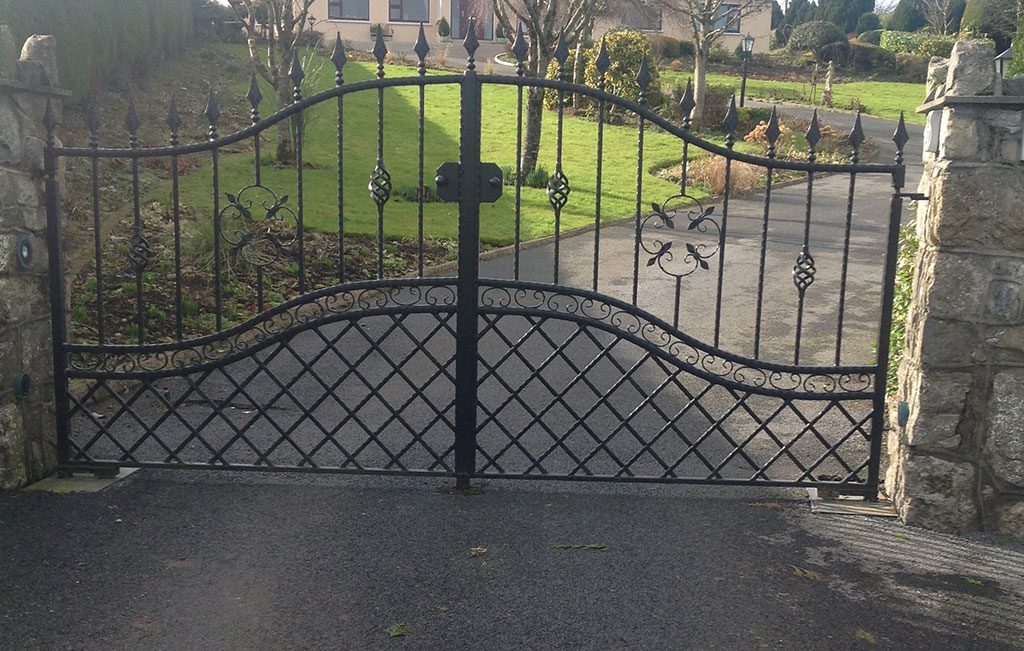 Traditional Steel Gates
There's nothing like the charm of old-world wrought iron gates. In Ireland, they are still hugely popular. No matter the design and style you are looking for, we can create your traditional gate the way you like.
Designed and crafted by hand in our Ireland workshop, our traditional gates are a work of art in themselves. Our skilled craftsmen make use of high quality materials to assure you of stunning looks and excellent durability.
Each gate is made to measure and to suit your specific requirements. Choose from hundreds of designs and we will handcraft your gate in the quickest time to have it ready for installation by experienced tradesmen.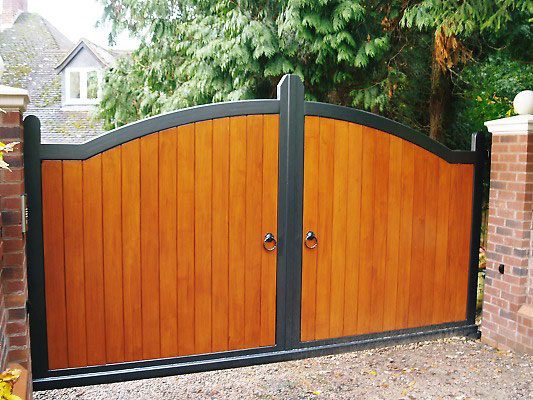 Modern Steel Gates
At Steelweld, we also specialise in manufacturing modern steel gates to suit the aesthetics of modern buildings. Again, you can choose from several styles and designs to suit your requirements.
Whether you want to enhance the kerb appeal of your property or you are looking for something functional and secure, modern gates are an ideal option for modern properties.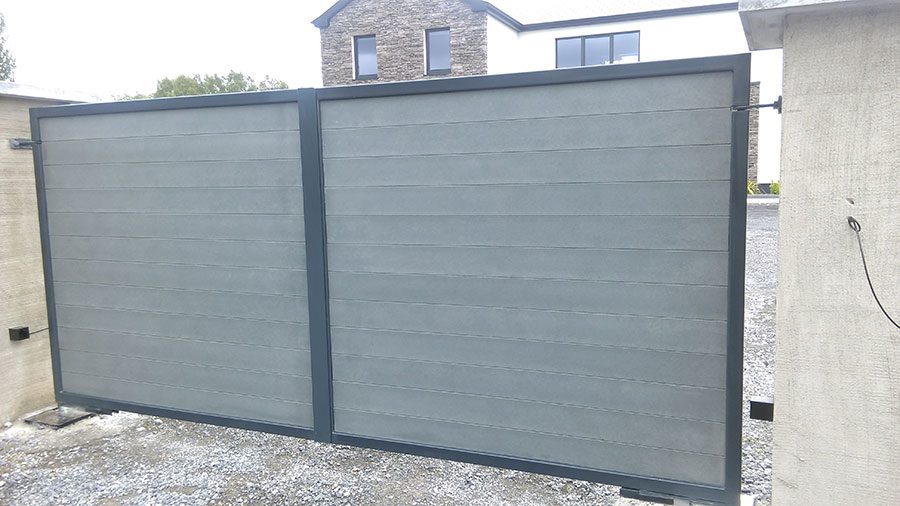 High Quality Gates that Stand the Test of Time
A gate is an investment that should last for decades, if not for a lifetime.
There's no point in getting a gate that looks beautiful but breaks or falls down after a few months. Steelweld offers a 3-year warranty on all our products, which is a testimony to the confidence we have in our products.
Your warranty covers every aspect of the structural integrity of the welding. When you are looking for quality gates that will last for years without trouble, look no further than Steelweld.
Here at Steelweld, we are happy to design your gate the way you like. We can work from your idea, a drawing and even a picture. With our nationwide service, we install your custom-made gate across Ireland.
Contact us today for a free, no-obligation quote.